Membrane Autopsy & Consultancy Services in PUNE
Membrane Autopsy & Consultancy SERVICES in Pune
Vipanan is the first THIRD party NF & RO membrane Autopsy services offering commercial laboratory in India.

The autopsy analysis can include:
🧪 Selection of the representative element(s).
🧪 Dissection of a fouled membrane element, to reveal the membrane leaves and plastic spacer material.
🧪 Chemical, microbiological and microscopic examination.
🧪 Loss on ignition (LOI)
🧪 Identification of the key foulants.
🧪 Documentation through photographs.
🧪 Weight Measurement
🧪 Dye Testing*
🧪 Foulant Surface Density
🧪 Fujiwara Test
🧪 SEM (Scanning Electron Microscopy)
🧪 Optical Microscopy
🧪 XRD (X Ray Diffraction)
🧪 Comments, Solutions & Recommendations

* Will start very soon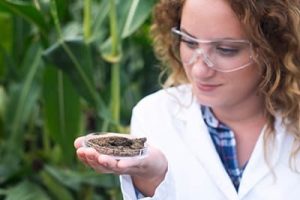 Membrane Autopsy (RO/UF/NF/MBR)
Water Treatment Resin analysis
Why Choose Vipanan Lab for Membrane Autopsy & Consultancy in Pune
Vipanan lab has been a pioneer in Membrane Autopsy & Consultancy since 2003 (more than 19+ years)
Our team of expert researchers understands the requirement laid down by authorities.
We test samples precisely, timely & accurately using modern testing methods.

Vipanan Analytical Technologies LLP is an ISO/IEC 17025:2017 NABL Accreditated and ISO 9001:2015 certified laboratory in Pune.