Indoor Air Analysis & testing Lab in PUne
Indoor Air Analysis & testing Lab in PUne
Indoor air testing is the practice of assessing the quality of indoor air by collecting samples and analyzing them for pollutants, odor, and chemicals of concern.
The indoor air testing lab in Pune can help you determine if your indoor air quality is safe.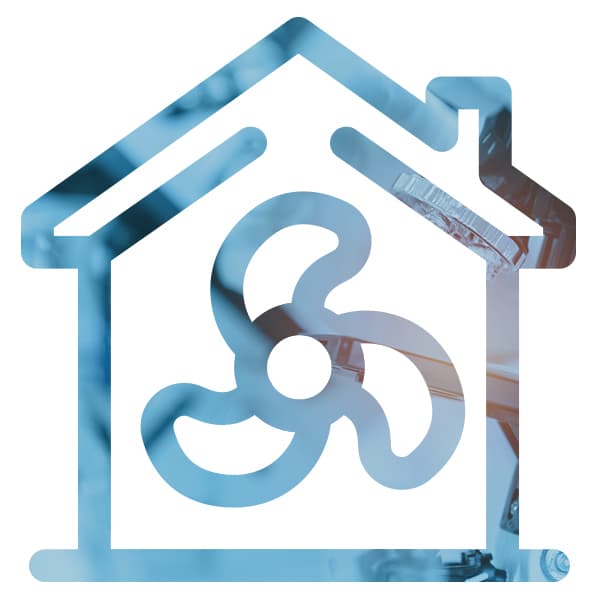 Why Choose Vipanan Lab for Indoor Air Analysis & Testing lab in Pune
Vipanan lab has been a leader in Indoor Air testing since 2003 (more than 19+ years)
Our team of expert researchers understands the requirement laid down by authorities.
We test Indoor Air samples precisely, timely & accurately using modern testing methods.

Vipanan is an ISO/IEC 17025:2017 NABL Accreditated and ISO 9001:2015 certified laboratory.