Exclusive Pharma Testing in Pune
🧪 Sanitization Process Performance Checking
🧪 Work Surface Hygine Mointoring
🧪 Clean Room Environmental Monitoring
🧪 Pura / WFI water Validation
🧪Growth Promotion Testing (GPT)
Environmental monitoring is a most important factor in Pharmaceutical Industry, It helps to ensure the workplace sterility and if the environment is meeting the required standards of the place. Vipanan is well experienced to provide these services as per requirement and timely delivery.
In this era, where we have experienced the pandemic situation, it is very important to check the cleanliness and other environmental conditions for other industries also.
Sanitization Process Performance Checking
Work Surface Hygiene Monitering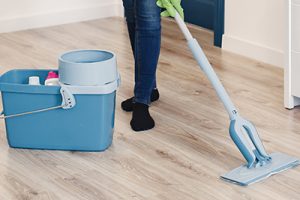 Clean Room Environmental Monitoring
Pura / WFI water Validation
Growth Promotion Testing (GPT)
Why Choose Vipanan Lab for Pharama Testing in Pune
Vipanan has been a leader in Testing since 2003 (more than 19+ years)
Our team of expert researchers understands the requirement laid down by authorities.
We test samples precisely, timely & accurately using modern testing methods.

Vipanan is an ISO/IEC 17025:2017 NABL Accreditated and ISO 9001:2015 certified laboratory in Pune.